TO10 Results Presentation at ASTM
07/2019
The TO10 is the innovative solution for the jet fuel testing lab.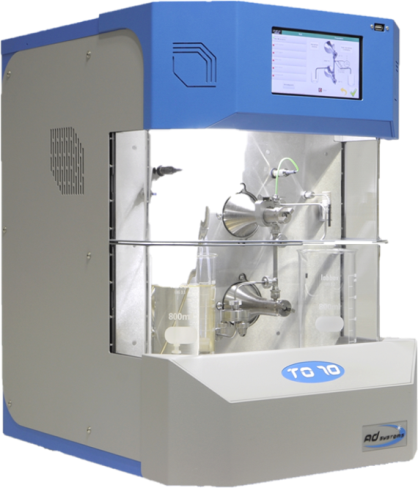 For many years laboratories analyzing thermal oxidation of jet fuel have faced several problems.
The TO10 was developed in response to these problems.
In June 2019 at the ASTM Meeting in Denver results were presented that show our goal has been reached.
ASTM-06-19-Denver-D02J003-TO10-presentation.pdf