ASTM D1322-12 officially published for the SP10
01/2018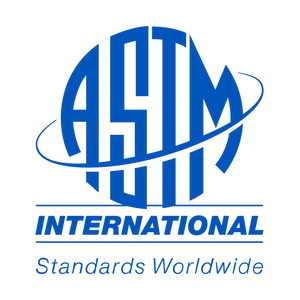 AD Systems is proud to announce that the new ASTM D1322-12 - Standard Test Method for Smoke Point of Kerosine and Aviation Turbine Fuel, manual and automated method, has been officially published.
This new method is automatically part of ASTM D1655 which defines the jet fuel specification. In other words, the SP 10 can now be used to certify the smoke point of any jet fuel.

One year ago, Energy Institute and ASTM together organized a large inter laboratory study. This exercise demonstrated that the precision of the AD systems automated smoke point instrument was four times better than the manual procedure.
Based on this study, EI and ASTM approved new joint test methods (IP 598 and ASTM D1322-12) which describe the manual and the automated procedures. These two methods are available from
In addition, the AFC ExCo (UK Ministry of Defense Aviation Fuel Committee, executive Committee which manages the Def Stan 91-91) have taken the decision to replace IP-57 with IP-598 which permits the use of either the manual or automated method and implements the precision statement for each method as defined in the research report.
The AFC ExCo have also taken the decision that as of January 2014, the automated method as defined in IP-598 shall become the referee method.